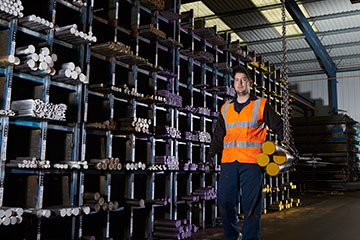 Steel Stock in Every Shape and Size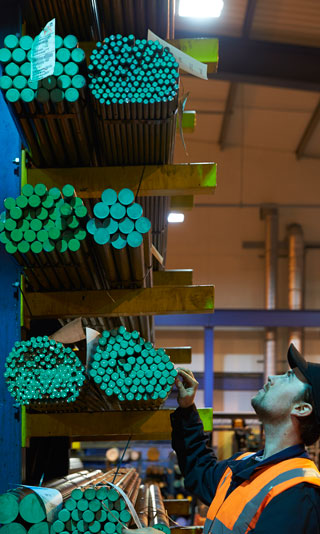 Here at Parkside Steel, we are proud to say we are one of the most comprehensive steel stockholders in the UK, with an almost unrivalled product range held under one roof.
We carry Engineering Steels, including Bright, Black, Carbon and Alloy Steels, along with General Steels including Merchant Bar, Hollow Sections, Plates and Sheets. Please visit our Products page for more information.
Stockholding though is only the start of things here at Parkside. We pride ourselves in having one of the best processing facilities in the country, which allows us to offer customers cut to size pieces quickly, accurately and cost effectively: be it a single piece or batches running to thousands we have the equipment and commitment to ensure we satisfy your requirements.
One of our strongest selling points is our willingness to cut just about everything in our range to size. So whatever your requirements, whether it is Engineering Steels, General Steels, or Tool Steels, we are your one stop shop each and every time.
From our National Distribution Centre in the heart of the East Midlands, our own fleet of vehicles delivers Nationwide on a daily basis, ensuring you as a customer get the service you require.
Which profile are you looking for?
Latest News
We are pleased to announce the launch of our new Website!
Parkside Steel are pleased to announce that we have commenced work on extending our warehouse by ad...
In response to a continued increase in demand for our products nationwide, we at Parkside are pleas...
FAST Delivery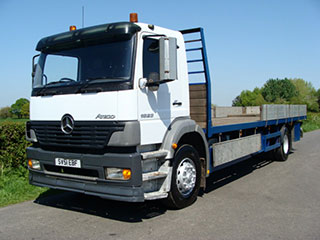 With our own fleet of vehicles and strategically positioned depots Parkside Steel can meet customers' needs throughout the UK.